All our coaches have got something in common:
#ONE: PASSION
They all have extensive training experience and a passion to help candidates to think like a consultant rather than to learn ready-made frameworks
#TWO: Experience
They all gained at least 2 years of work experience in MBB (McKinsey, Bain, BCG), some of them many more
#THREE: track record
They all achieved a promotion to the next level in the organization. We don't have failed 6-months interns
Selected Coaches
You can find below the profiles of some of our Coaches. We've got many more, covering different time zones to ensure you can find the best profiles and meet your deadlines.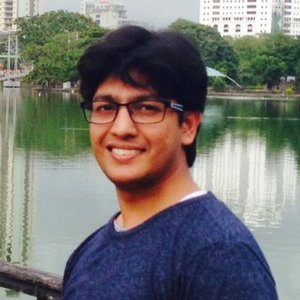 Ravi
Ravi has substantial management consulting experience with McKinsey & Deloitte in US & India offices. He was playing role of Engagement Manager at McKinsey, managing team of associates & analysts. Being the lead campus recruiter at McKinsey and having interview experiences across McKinsey, BCG, Deloitte & Oliver Wyman - Ravi has a sense of individual firm culture & expectations. He is very passionate about helping candidates crack management consulting & strategy-planning interviews and has coached ~250 candidates so far.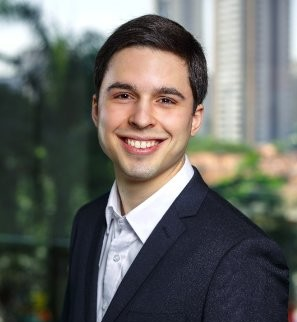 Nathan
Nathan is a BCG sponsored MBA student at Kellogg. Prior to that, he worked for 2.5 years at BCG, working in the Sao Paulo, Dubai and Riyadh offices. During his time at BCG, he supported many applicants in the process of learning about how to interview and solve cases. He has coached over 50 candidates so far, with many getting admitted to one of the MBB companies. After business school, Nathan is returning to BCG.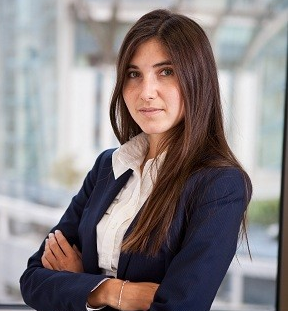 Julia
Julia has 4,5 years of management consulting experience with McKinsey where she worked on Strategy, M&S, DD and operations improvement projects in Retail, Pharma, Banking and Oil and Gas industries. Julia worked in Moscow, Paris, South Korea and South Africa offices. She then moved to LinkedIn as Senior Strategy and Operations adviser to Sales leadership team.
Julia has wide experience in coaching (50+ interviews) and mentoring candidates as she was official McKinsey mentor for candidates who won business competitions. She also interviews candidates for consulting roles.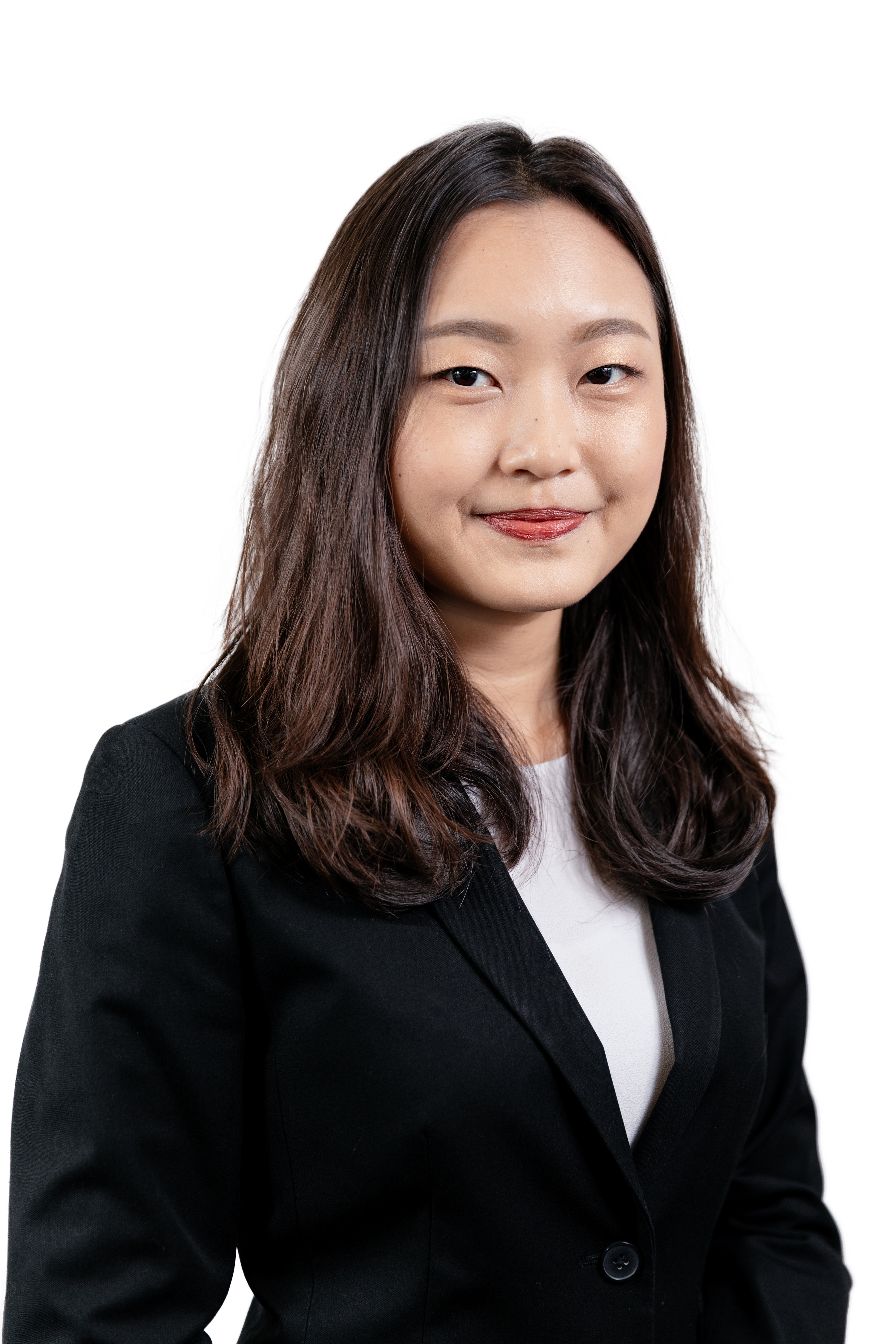 Sunadda
Sunadda is a Bain-sponsored MBA student at the London Business School. She worked as a Consultant at Bain for 3.5 years in the US and SEA prior to her MBA. During her time at Bain, she was an official first-round interviewer and has hosted several Bain's official Crack the Case Workshops, with her group achieving the highest offer rate. She has mentored several candidates into receiving MBB job offers and conducted 40+ mock interviews.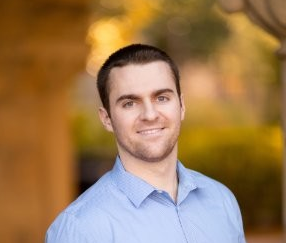 Jonny
Jonny graduated from UCLA as a double major in Economics and Philosophy. After interning at BCG in his junior summer, he ran a 3-month case workshop for rising juniors and seniors. Upon graduation, he worked at BCG for 3 years – 2 years as an Associate, and one year after being promoted to Consultant. His BCG casework spanned various industries and functions, but he specialized mostly in total shareholder return and valuation strategy. Currently, he is on a two year LOA from BCG to pursue a Philosophy MA from Columbia University. Jonny has a genuine passion for case interviewing and has helped dozens of friends and mentees land top-tier consulting jobs.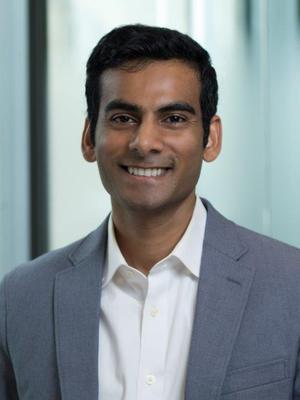 Manu
Manu holds a PhD in Biomedical Engineering from Duke University and a post-doctoral fellowship from the National Institutes of Health, which is the United States health research agency with an annual budget granted by the Congress of $32B USD.  He spent a year and a half at McKinsey as a Senior Associate in the Houston office where he served clients in operations, strategy, digital strategy and M&A.  He interviewed APD candidates for McKinsey and has personally mentored dozens of APD candidates.