Attending an interview is one of the most difficult moments for career people, especially those who are just beginning. Even those who have switched jobs before will testify how nerve-wracking these moments can be. It is more challenging if you have to attend multiple interviews in a competitive company that has too many rounds of panels. You may even get overwhelmed at some point.
The best way to overcome tension is to approach a coach who will guide you through the process. Ideally, interview coaching services providers will give you a hint on what to expect in the interview room since they have been guiding other job seekers. You will learn about a variety of skills and techniques on how to respond to the questions.
The following are some of the ways that an interview coach can help you to land the job:
Understanding What the Employer is Looking For
First, you must have an idea about what your prospective company is looking for. This is precisely a job description where the company identifies gaps in terms of experience and skills and advertises for a vacancy.
A coach will help you study the needs of the company and give you tangible examples of how you will demonstrate that you understand the company's interests. The coach should also take you through the company culture for you to gain knowledge about its operations. In case you have no experience, and it is your first time attending an interview, request the coach to give you a drill of first-hand events before a panel.
Effective Research
Research gives you an upper hand so that you understand the DNA of the company and its structure. Remember that interviewers will pose some questions about the company operations, just to establish that you suit the position that you applied for. A coach will take you through various online modules to prepare you for the interview. After completing the modules, you should be able to:
Demonstrate to the panel that you are fit for the job, and you possess the requisite knowledge about what the company offers.
Show that you understand the current affairs in the company and also know about various trends in the industry.
Ask relevant questions to the panel
Analyze the company and establish if it is your desired place to work.
Interview Questions and Frameworks
This is the core of your training and interaction with your coach. Out of all pieces of education, you must be ready to answer questions in the interview room. The first item is how to answer interview questions. This involves the storyline and how to respond to questions that ask you to say something about yourself. This section also features a framework of short answers that could be used to tackle behavioural questions.
Secondly, are the questions that you would like to pose to the panel. Your coach will tell you about the limits you should go because interviewers use this opportunity to measure your personality. Create a few structured questions that will help you to assess if that company is your desired destination.
Mock Interviews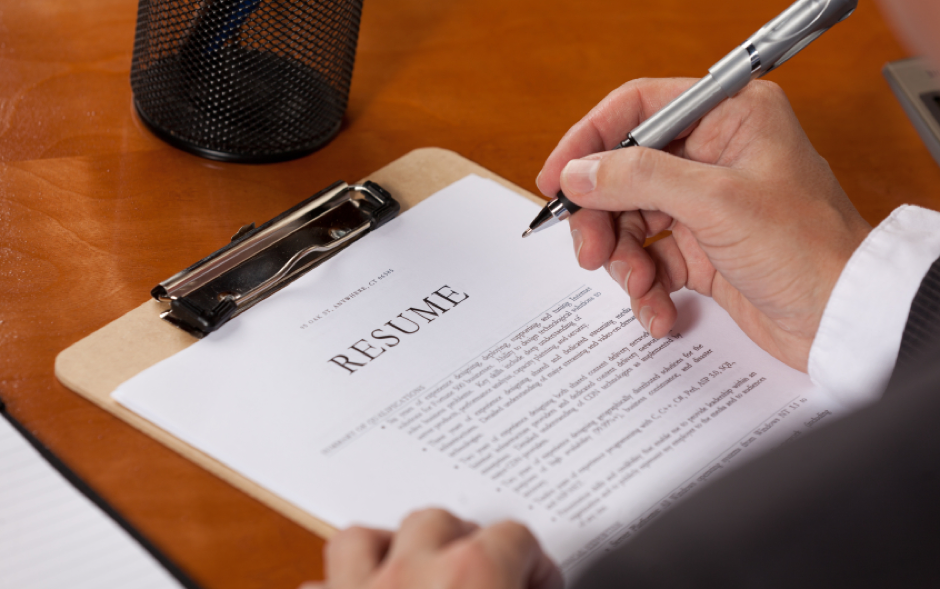 Having gone through modules and researched the company, your coach will take you through a mock interview to test your skills and language levels for resume. Basically, he will sit in the position of interviewers and pose questions to you. You must exercise some seriousness that you would exhibit in the interview room. This drill is crucial because you will also gain first-hand experience in answering questions. Luckily, you have a coach to correct you as you polish your skills. You could be great in your own way, but it needs somebody to cheer you up and build your esteem.
Understanding Logistics and Etiquette
You definitely want to show your personality and commitment to land the job, meaning you cannot afford to make that silly mistake. It is a tense moment, so you are likely to show up late and looking sloppy.
Although some recruiters may make some mistakes, such as using triggering words among other mistakes on what do recruiters make, you might be tempted to respond negatively, or you may subconsciously make a negative comment that will give that awful taste in the mouth of the interviewer. The role of your coach is to guide you in putting up the required logistics. They include planning your day, setting the clothes to wear on the material day and your general conduct in the interview room.
Conclusion
Chasing your dream career is not a walk in the park. You have to go through rigorous training on how you will get the best job. That is why you must invest in hiring an interview coach to prepare you before you face the panel. In the end, when you will have landed the job, you will look back and say it was worth the cost.