Forget frameworks: solve cases like a real consultant
Ditch outdated guides and misleading frameworks and join the MCC Academy, the first comprehensive case interview course that teaches you how consultants approach case studies.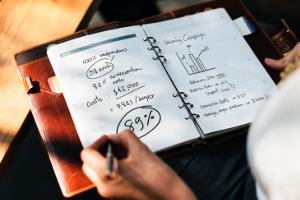 A different approach
Instead of learning frameworks and passively applying them to case studies, we teach skills that allow candidates to actively come up with original solutions, which is what consultants do and what interviewers are looking for. This approach is unique and proprietary to MCC.
Comprehensively structured, A to Z
The course covers all topics related to the consulting interview, leaving nothing off the checklist. While many resources only provide example of interviews, our lessons combine teaching of thinking habits with practical examples and complete interviews with feedback.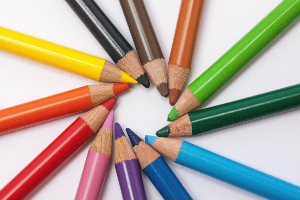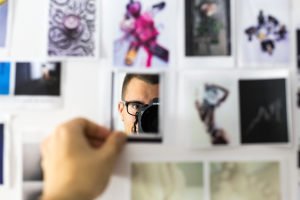 Self assessment
The course features a number of exercises, covering the most relevant topics. Exercises ensure that candidates combine passive understanding of the material covered with active practice.
Intuitive and interactive delivery
The course page allows students to easily navigate the of the course. Videos are intuitive, clear, graphically curated and accessible from any device. All exercises are interactive with live reporting features.